Home of the Ultimate Water Exercise.
SuperSwim – the original swim tether system for professional swimmers & fitness enthusiasts.
Shop Now
Celebrate with Savings!
Enjoy 20% OFF all items + FREE shipping on orders over $200. Just use code during checkout. Offer runs through 12/25/23.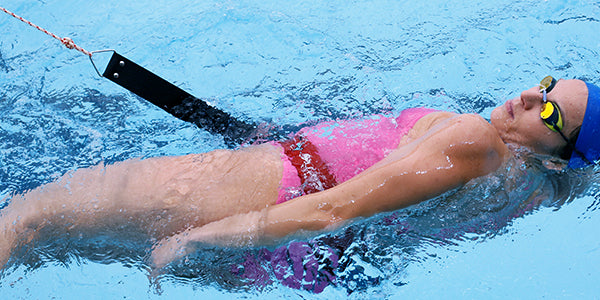 Swim Tether Systems
Our swim tether systems harness the physics of resistance training to maximize the results of your stationary swimming experience.
We manufacture swim tethers for pools and spas of various shapes and sizes, so be sure to explore the options available to choose the best one for you.
See Options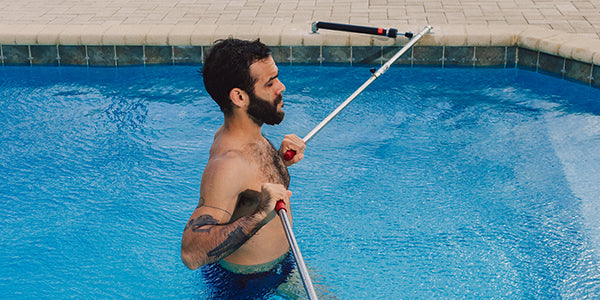 Hydro Rower
Meet the Hydro Rower – the newest addition to the SuperSwim colection. Built strong for a stronger you, our new rowing system uses the power of hydraulics to provide you a more consistent workout so you can reach your fitness goals.
We encourage you to take a closer look at our latest product.
Learn More
Made for Every Swimmer
Professional and recreational swimmers alike love our swimming products for many reasons.
That's why we know you'll love them, too.
Teaches You How to Swim

New to swimming? No problem. Our swim tether systems offer additional buoyancy in the water to help you stay afloat! Swim at your own pace, build up your strength, and you'll be swimming with confidence in no time at all.

Offers a Safe & Effective Workout

Medical professionals like cardiologists, physical therapists and physicians use SuperSwim for rehabilitation because our swim tethers provide a low-impact but effective workout for patients with joint and muscle pain.

Supports Physical & Mental Health

Our swim tethers and rowing systems are a fantastic way to stay in shape because they're designed to help you burn more calories. Get your blood pumping, feel the oxygen flowing, and free your body and mind of stress with SuperSwim.

Improves Posture & Technique

Take your aquatic training to the next level with SuperSwim! Our swim tether and rowing systems use resistance so you enjoy maximum gains from your sessions in the pool or spa. All you have to focus on is swimming your best.
Experience the SuperSwim Difference
Other SuperSwim Advantages
Easy to Use and Maintain.

Transform your pool or spa into your personal gym with SuperSwim! All of our systems are made with user-friendliness in mind and are quick to set-up, effortless to use, and easy to maintain. You'll be enjoying workouts in the comfort and convenience of your own home before you know it!
Manufactured with Quality Parts.

We know you want a product that will satisfy you for many years to come, so we build all our systems using quality parts like 100-percent stainless steel and aluminum alloys. This ensures that our swim tethers and Hydro Rower can withstand pool and spa chemicals, conditions like extreme heat, and wear and tear from general use for a long time.
Engineered for Resistance Training.

Our original swim tether system was invented by professional physical trainer and diving instructor, Don Bellerive, who understood how to utilize the power of water resistance.

Though simple in design, the physics behind our SuperSwim systems are full-proof. Created to boost the benefits of stationary swimming, our products can help you achieve your fitness goals with ease.
Affordable Pricing and Great Warranties.

Every swimmer should have the opportunity to use a SuperSwim – at least, that's what we believe, which is why we not only make systems that accommodate different lifestyles but also keep our prices affordable. Combined with our regular deals and comprehensive warranties, we help you save more when you shop for swimming products from us.
No-Installation and Travel-Friendly Options Available.

While a majority of our systems require a permanent installation into your pool or spa, we carry alternatives as well. If you want a non-permanent and portable option, we encourage you to learn more about our Water Base System and Clamp-On System.
Compatible with Various Pool and Spa Sizes, Shapes and Makes.

We make swim tethers and other swimming products for pools and spas that are small, large and non-raditional in shape. Our systems are even compatible with decks made of concrete, wood and more! So you can be sure you'll find an item that suits your needs.
Need More Reasons to Buy SuperSwim?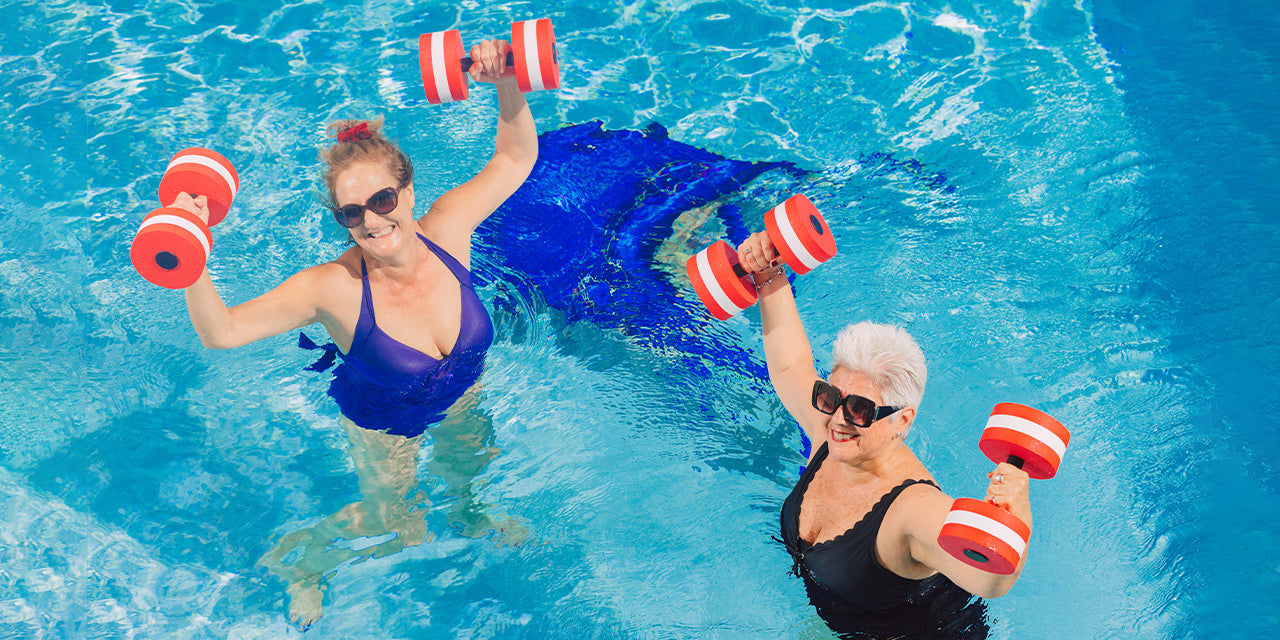 Subscribe & Save.
Thinking about making a purchase? Then be sure to subscribe to our email list. You'll get a unique 5% OFF Discount Code sent directly to your e-mail just for signing up! Use this one-time discount code on your first or next order and you can enjoy extra savings on the best swimming products.